Over the years a lot has happened – many interesting project, excellent clients, and skilled people.
Our concept and services have changed – but our history has not.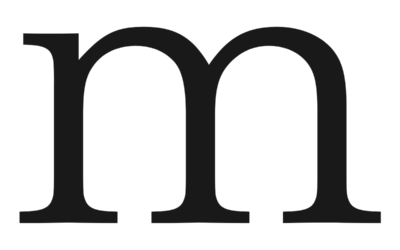 < Previous consultant< Go to overviewHuman Factors Engineering and UsabilityNext consultant >Human Factors Engineering SpecialistMSc. Design and InnovationAvailable for:...
read more
Know-how, skills and mindset
At Medicologic we know all about the challenges of finding talent and the right skill-sets for the tasks.
Medicologic was founded in 2009 by the present CEO Michael Funder, and through more than 20 years we have strived to find the greatest talent and the most skilled specialists for the medical device industry.
Our goal is to create the best scenarios for our clients, and combine our talent and specialists with the goals and budgets at hand.
We strive for customer-service excellence – and a part of this is providing a service, that gives our clients full flexibility to pull on our various ressources on any given time.
The expectations in the medical device market are high with increasing focus on patient safety and treatment methods.
Our team of dedicated freelance consultants and specialists help you develop solutions that meet the expectations, requirements and challenges in the medtech and pharma markets.
Contact
Medicologic A/S
Arne Jacobsens Alle 15-17
DK-2300 København S
Denmark
(+45) 48 24 51 13
Email: contact@medicologic.com
[dsm_embed_google_map address="arne jacobsens alle 15-17″ zoom="15px" _builder_version="4.6.5″ _module_preset="default" height="200px"][/dsm_embed_google_map]
Michael Funder
Owner / Director
(+45) 20 64 41 46
mf@medicologic.com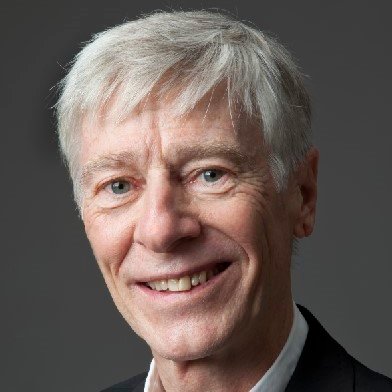 Lars Bo Andersen
CFO / Administration
(+45) 48 24 51 13
lba@medicologic.com