At Medicologic we take great pride in providing top-class consultants to the medical industry. Our consultants provide knowledge, know-how, and subject matter expertise on a wide range of areas within the medical industry.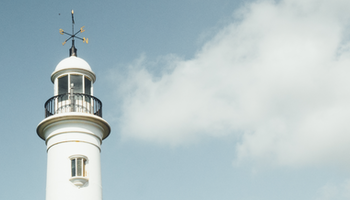 Toxicology Documentation
Toxicology is the key to determine whether or not a product is "safe". The test-process consists of: 1) biological evaluation plan, 2) biological risk assessment, and 3) biological evaluation report.
Both the engineered efficiency functions, and the biological composures has to be in line with the ISO10993-guidelines applied by the FDA (USA) and EMEA (Europe) – if the product is to be introduced to various international markets.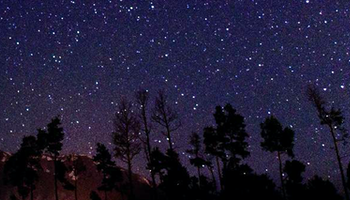 Clinical Evaluation Report
A Clinical Evaluation Report is the written description of the clinical evaluation process.  The report contains the analysis of all inputs from e.g. risk management.
To ensure the safety of the end-user, the report can be required for all medical device classes.
The purpose of the report is to determine if there is enough clinical evidence to confirm the safety and performance of the medical device.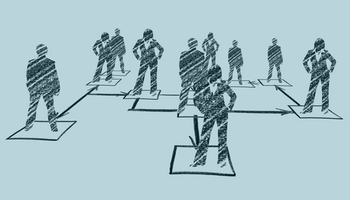 Operational Excellence
Operational Excellence is the execution of the business strategy.
The importance of the necessary focus on Operational Excellence can be found in e.g. costs of burn-rates in the supply chain, poor execution of strategies, high operating costs or decreasing revenue.
In order to separate from and out-perform competitors on the market, Operational Excellence should be implemented to ensure better results, lower costs, and greater reliability.
Know-how, skills and mindset
At Medicologic we know all about the challenges of finding talent and the right skill-sets for the tasks.
Medicologic was founded in 2000 by the present CEO Michael Funder, and through more than 20 years we have strived to find the greatest talent and the most skilled specialists for the medical device industry.
Our goal is to create the best scenarios for our clients, and combine our talent and specialists with the goals and budgets at hand.
We strive for customer-service excellence – and a part of this is providing a service, that gives our clients full flexibility to pull on our various ressources on any given time.
The expectations in the medical device market are high with increasing focus on patient safety and treatment methods.
Our team of dedicated freelance consultants and specialists help you develop solutions that meet the expectations, requirements and challenges in the medtech and pharma markets.
Contact
Medicologic A/S
Arne Jacobsens Alle 15-17
DK-2300 København S
Denmark
(+45) 48 24 51 13

 contact@medicologic.com


 Medicologic-profile


Where to find us