News and history
Over the years a lot has happened – many interesting project, excellent clients, and skilled people.
Our concept and services have changed – but our history has not.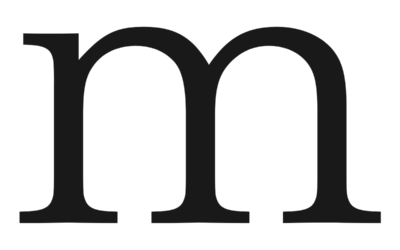 < Previous consultant< Go to overviewHuman Factors Engineering and UsabilityNext consultant >Human Factors Engineering SpecialistMSc. Design and InnovationAvailable for: Part-timeCompetencesMedical Device Product Development & Design Controls: Development...
Know-how, skills and mindset
Medicologic is a leading Danish design and engineering company specializing in innovation, product development, usability, design for manufacturing and quality assurance within the medical device sector.
Through our device consulting services – made possible by our highly qualified, skilled and innovative consultants – we can assist you in decreasing your product development cycle times, reducing development costs and developing robust devices designed for manufacturing – obviously while observing all relevant regulatory and legal requirements.
Based on our proven technological know-how, process management skills, innovative mind-set and ability to plan and execute highly complex development projects, we strive to be the preferred partner and consultant to our customers. Working with us you will find that we are innovative, enterprising, accessible and professional – and that we really enjoy working on challenging projects.
For almost 20 years we have served our customers and today we are proud to count some of Denmark's leading medico companies among our clients.