Logging of data is crucial in today's business environment for optimization and development of your business.
But at the same time data logging presents many companies with the daunting task of deriving value from these data.
Medicologic has a profound experience with extracting value adding knowledge from statistics, transforming this information from a specialist action tool to a management decision making tool.
Specifically on validation statistics, Medicologic can provide experience within statistics process control, such as process variance (systematic or random), DoE calculations and OQ/PQ Measurement statistics. We primarily use SAS JMP for validation and statistical analysis.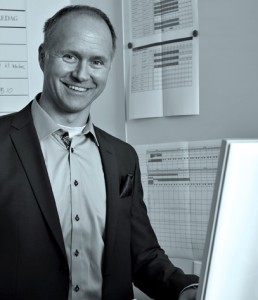 Combining this experience with the experience of preparing documentation for top management decision making, and organizing and conducting management and product review meetings, can be of great value to your company.
Together with you we can help you identify your company's need and tailor a specific solution for your company.
For further information, please contact

Asger Dahlgaard, Program Manager
Direct (+45) 22 47 41 06
ad@medicologic.com