Business goals and context for the company
The customer needed to secure a smooth and fast integration of new regulatory processes in order to sustain their place in a cornerstone market area, where new regulations was introduced.
 At the same time the new robust procedures will be used to penetrate and increase the revenue in other countries of the same market.
Initial challenge for the company
The company needed assistance for the interpretation, strategy and implementation of the EU-MDR requirements related to Basic UDI-DI.
Procedures and corresponding systems needed to be developed.
Medicologic solution and contribution
Introducing and educating internal staff and stakeholders on the subject.
 Consultant guidance on the strategy and potential pitfalls.
 Supporting the work of mapping the effected procedures. 
Setting up the new procedure matching the strategy.
The customer developed and implemented robust and sustainable QMS processes with the right integration to surrounding systems and process requirements.
 This work and process resulting in securing the expansion and penetration of new and current market.
Know-how, skills and mindset
At Medicologic we know all about the challenges of finding talent and the right skill-sets for the tasks.
Medicologic was founded in 2009 by the present CEO Michael Funder, and through more than 20 years we have strived to find the greatest talent and the most skilled specialists for the medical device industry.
Our goal is to create the best scenarios for our clients, and combine our talent and specialists with the goals and budgets at hand.
We strive for customer-service excellence – and a part of this is providing a service, that gives our clients full flexibility to pull on our various ressources on any given time.
The expectations in the medical device market are high with increasing focus on patient safety and treatment methods.
Our team of dedicated freelance consultants and specialists help you develop solutions that meet the expectations, requirements and challenges in the medtech and pharma markets.
Contact
Medicologic A/S
Arne Jacobsens Alle 15-17
DK-2300 København S
Denmark
(+45) 48 24 51 13
Email: contact@medicologic.com
[dsm_embed_google_map address="arne jacobsens alle 15-17″ zoom="15px" _builder_version="4.6.5″ _module_preset="default" height="200px"][/dsm_embed_google_map]
Michael Funder
Owner / Director
(+45) 20 64 41 46
mf@medicologic.com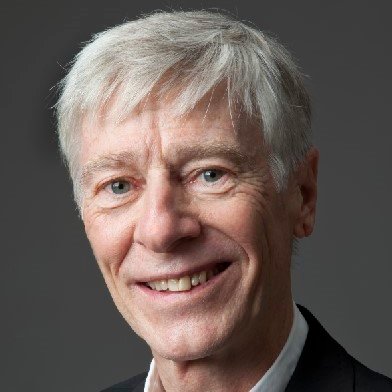 Lars Bo Andersen
CFO / Administration
(+45) 48 24 51 13
lba@medicologic.com