Medicologic's Center of Excellence, Quality Assurance was chosen as the only Scandinavian Center by Nomura Research Institute (NRI) – a leading systems integration and management consulting firm based in Tokyo, Japan – to take part in a European research.
The main focus of this research was on how global companies in Europe handle business processes, as well as process automation and optimization.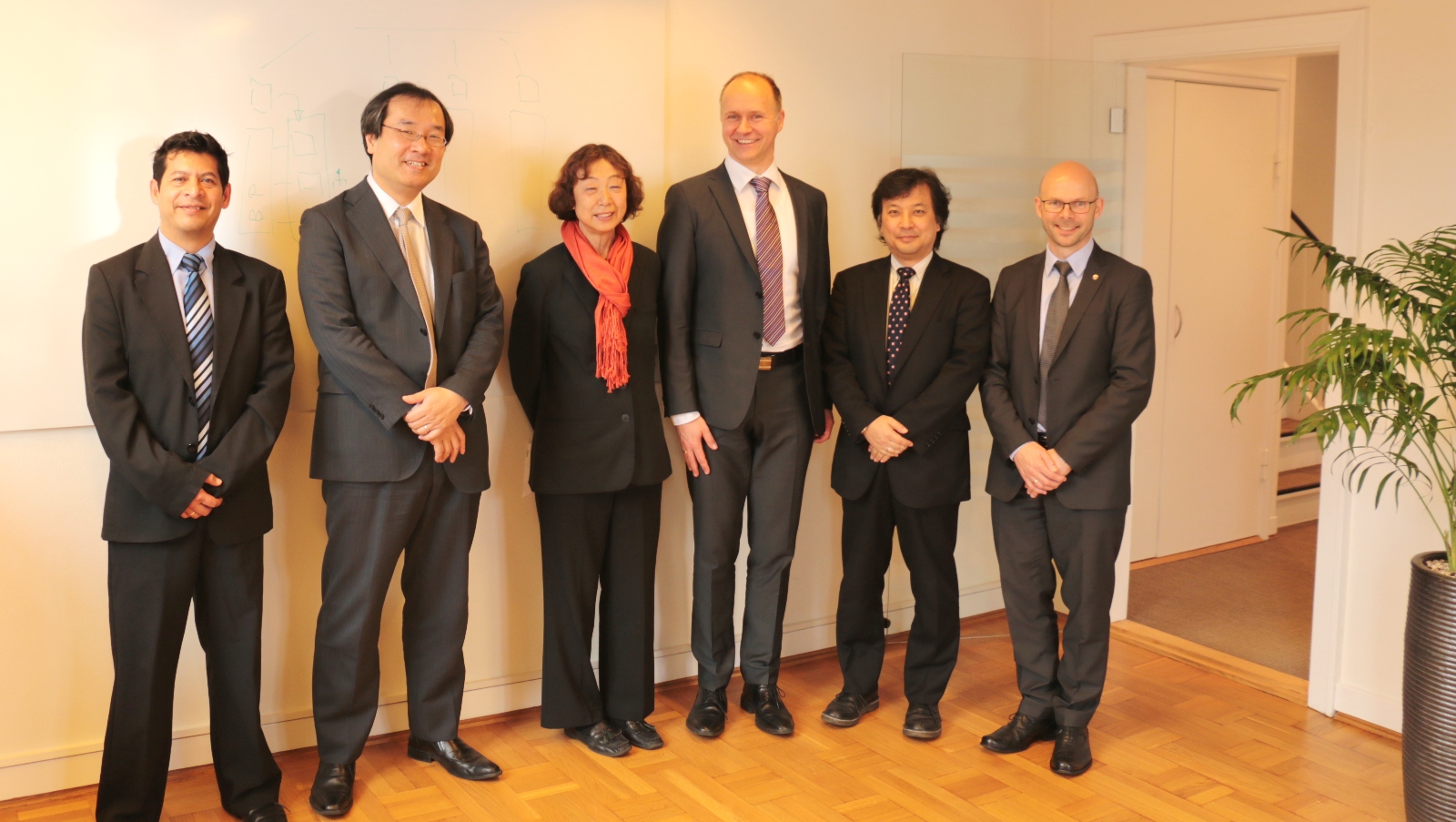 April 11th 2014 Medicologic A/S hosted a Japanese delegation at our location in Hillerød.