Regulatory Compliance across the World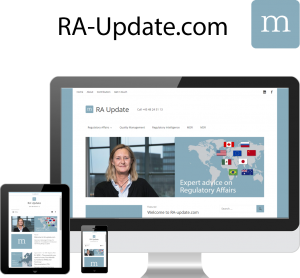 Medicologic is a management consulting company specialized within the RA/QA area and medical devices. Our employees have more than +25 years of experience with the full lifecycle of RA/QA within the medical device area.
We pride ourselves of being on the forefront of legislation and interpretation of what is the impact for manufacturers and economic operators.
Medicologic was founded in 2009 by the present CEO Michael Funder and since 2017 managed by Michael Funder and Partner Randi Hauerberg, Principal Advisor/Team Lead Regulatory Affairs & Quality Management.