PRESS RELEASE:
MotilityCount and the consultancy company Medicologic have obtained CE approval for SwimCount in just three quarters of a year. This was accomplished through a smooth cooperation between the two companies. Medicologic was clear in its communication on which documentation was required, and MotilityCount delivered it.
In connection with the CE approval and the launch of SwimCount, which is the world's first reliable home test of men's sperm quality, Medicologic contributed with their expertise in gathering and writing the documentation required by the British Standards Institution (BSI).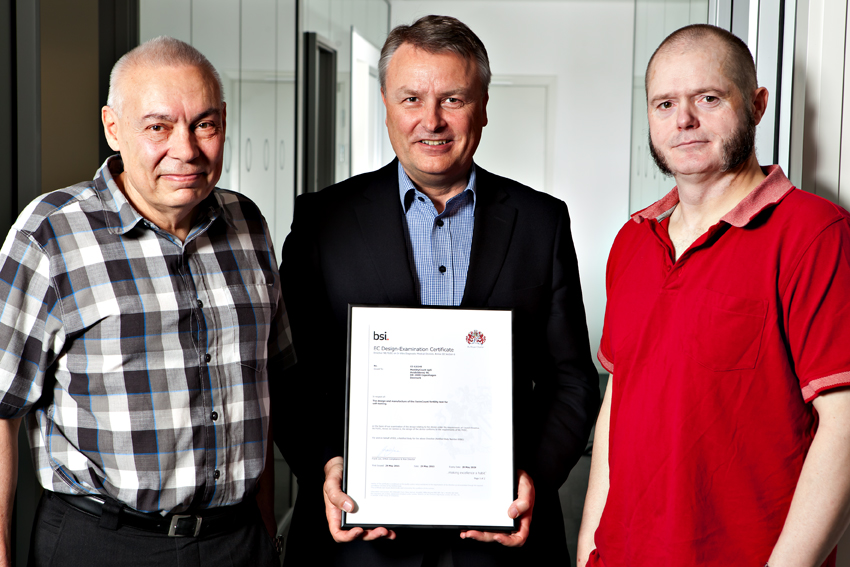 – Having secured the CE approval, we are now ready to sell
SwimCount
from our website
www.swimcount.com
, says CEO Jacob Moellenbach, MotilityCount. – We are also well underway in concluding sales agreements with Danish and British customers.