Complete combination product team in place with new associate
The development of combination products is speeding up, and many pharmaceutical companies view the "diagnostic or therapeutic products that combine drugs, devices, and/or biological products" (as defined by FDA) as a key part of their new product pipeline.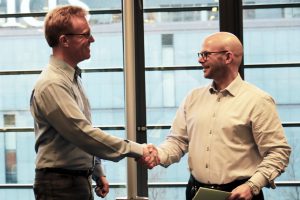 In many cases, firms are dusting off their older drugs and generating new intellectual property around a new delivery technology.
The most common types of combination products are pulmonary inhalers (eg, dry powders or pressurized aerosols), injection systems (e.g. pen injectors and auto-injectors), and infusion systems (e.g. ambulatory syringe pumps delivering continuous subcutaneous drug delivery).
Other types include nasal sprays, creams, eye drops, and ear drops.