The effectiveness of a quality assurance program is highly dependent on regular optimization. In any regulated industry subject to rules of authority and certification, some form of quality assurance is a necessity. But such a system has a tendency to grow once it's implemented, because "Oh, we need to put this in there, we need a procedure for that, too!" This does not increase effectiveness – quite the contrary, in fact.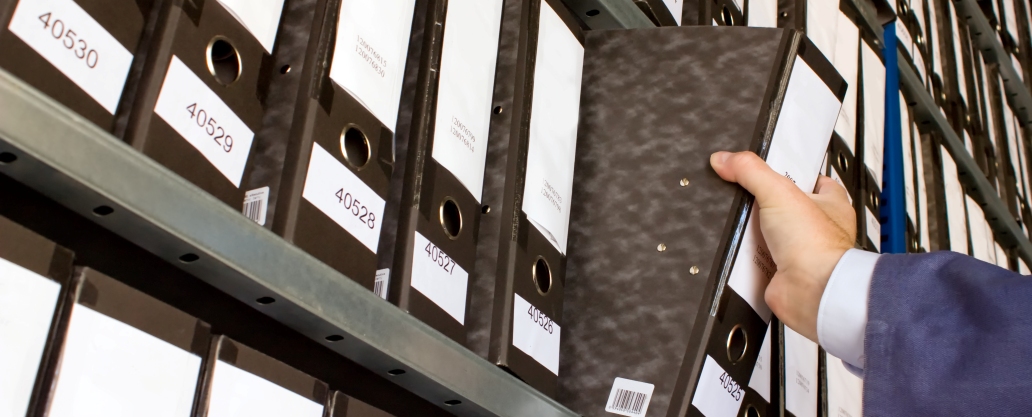 How do you get your quality assurance program off the shelf and into your business?
For effectiveness, it is important that only the right things are described and that management has prudently determined how to adapt the system to the organization, instead of the other way around. Of course, minimum regulatory requirements and certifications must be met. For the regular system review, many regulated firms and their subcontractors utilize internal audits, performed by either the company's own auditors or certified, external auditors.